Szef Room
An inimitable project on the scale of Cracow. Restaurant with entirely original tastings. Hidden in insides of the Pod Roza Restaurant attracts with mystery aura and elegant minimalism. Every guest crossing the threshold of this place should feel unique. A multi-course tastings are prepared with attention to each detail and extreme care for every used product. It is a culinary journey through multicultural inspirations and regional uniqueness. In the small hall of the Szef Room, we combine flavors, aromas and aesthetics of served food adding from ourselves an element of surprise and passion. Perfectly selected wines will fuel the appetite, balance and extend the taste of dishes.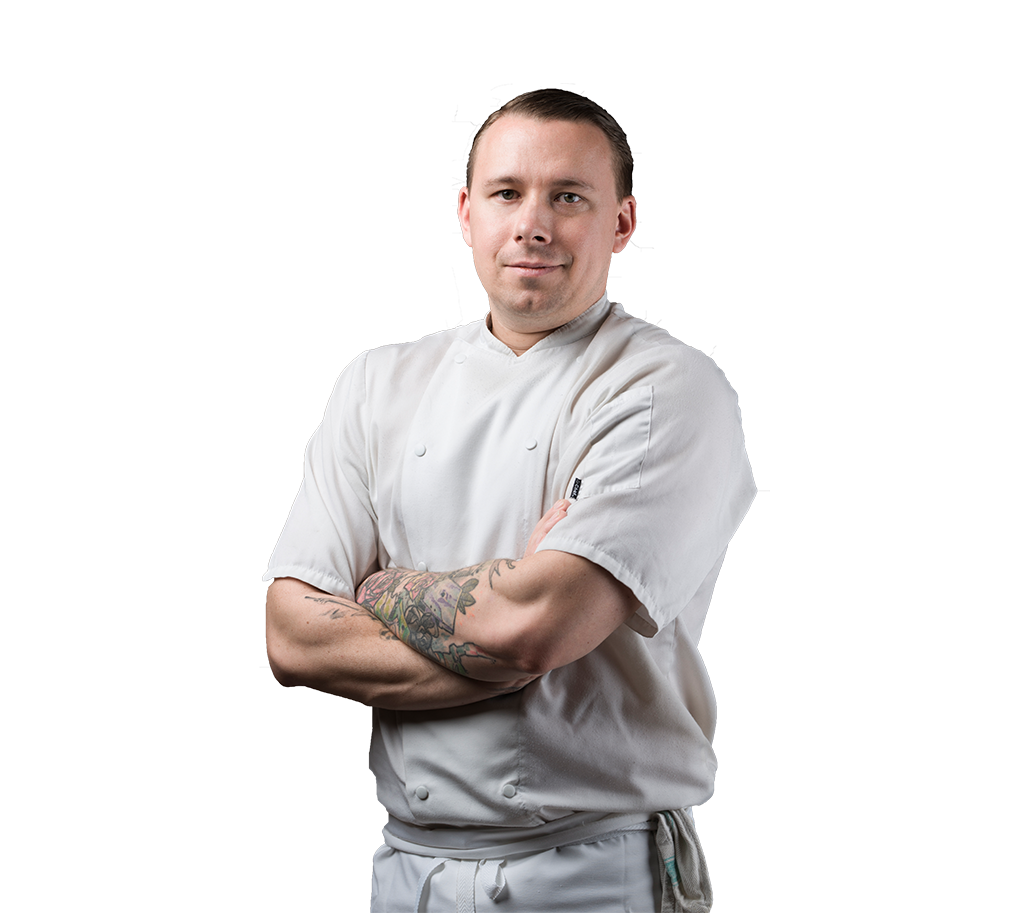 Szef Kuchni - Miłosz Grabowski
Kuchnia Miłosza Grabowskiego – to pełne niespodzianek połączenia smaków zbudowane na klasycznych fundamentach. Warsztatu uczył się od najlepszych w Londynie. Współpracował z takimi tuzami kuchni jak Gordon Ramsay, czy Szefowa Clare Smyth. 2-gwiazdkowy Szef Arnauld Bignon – dał Mu fantastyczną szkołę klasycznej kuchni francuskiej, osobiście doceniając talent i zaangażowanie. Miłosz doskonale wie, czym jest ciężka praca z Mistrzami w swojej dziedzinie. Jest także pasjonatem wiedzy. Zawsze stara się wykraczać poza konwencje, choć ceni sobie pokorę. 10 lat w spędzonych w najbardziej prestiżowych miejscach Londyńskiej gastronomii dodało mu pewności siebie w tworzeniu autorskich pomysłów, które dzisiaj ma zamiar wykorzystywać w rodzimej kuchni. Entuzjazm i zapał sprawiają, że styl pracy Miłosza szybko zostaje zauważany.
Menu
Cuisine: international.
Restauracja z zamysłem wyłącznie autorskich degustacji.

Opening Hours
Opening soon
Miłosz Grabowski
Miłosz learned the proper techniques from the best chefs in London. He worked with Chefs: Gordon Ramsay and Clare Smyth.
discover more