Szóstka Restaurant
Szóstka Restaurant located on the 6th floor of the Hotel is a place for those seeking new culinary experience. A large open kitchen where dishes are prepared in front of the guests, will certainly strengthen sensory experience while an extraordinary terrace located along Świętokrzyska street will allow to admire the panorama of Warsaw.
It is possible to reserve the restaurant for private events: birthdays, family functions, weddings, conferences and business events. Additional information:
szostka@hotel.com.pl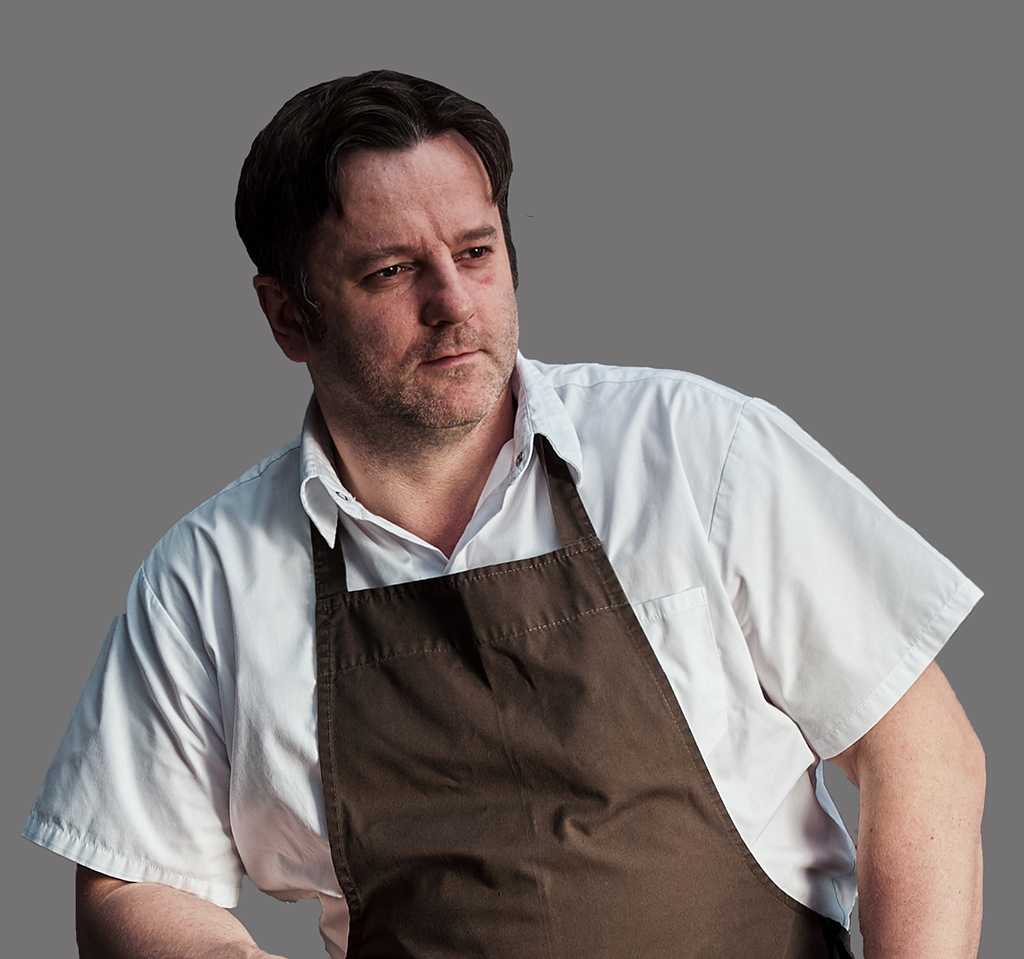 Chef de cuisine - Dariusz Barański
Attended the famous Le Cordon Bleu, which is known for its supreme training. He was an apprentice in various famous restaurants around the world and at least once a year he travels for additional training and inspiration. Dariusz is responsible for the success of Concept 13 Restaurant located in the only luxury shopping mall in Poland – Vitkac. He always concentrated on simplicity and quality. His cooking style is characterised by a careful selection of ingredients. He selects and orders all ingredients by himself and personally pays attention to the freshness of product.
Menu
Cuisine: Fusion.
A place for those seeking new culinary experience.
check menu
Opening Hours
Mon. / closed
Tu. - Sun. / 12.00 - 23.00
Dariusz Barański
Attended the famous Le Cordon Bleu, which is known for its supreme training.
discover more