EN Hotel
We have created a shelter for you in the middle of the Tatra National Park. We put all our Highland hearts into providing you with a space where you can just be, draw energy from the mountains, and fully recover… EN is an intimate resort with only 15 rooms, each of which overlooks the peaks of mountains or the boughs of trees. As our guest, you become part of the mountain ecosystem. You envelop yourself in soft bedding, the raw stone of the decor resembles that of the hillside, and when you take a shower, you feel like you're standing under a waterfall.
The hotel does not have extra beds for children. In order to ensure adequate comfort of stay, the hotel provides free stay for children up to 2 years of age sleeping in one bed with their guardians. Elderly people are treated as adults and sleeping on separate beds.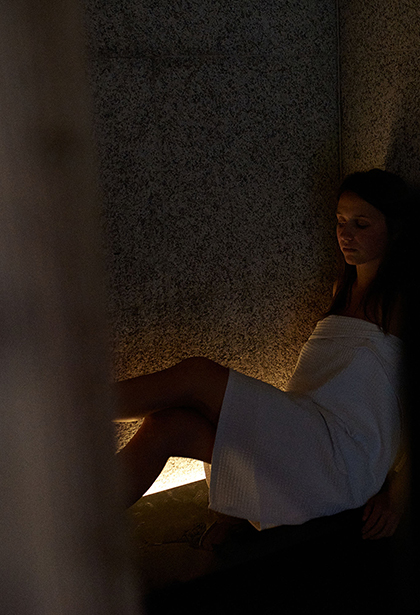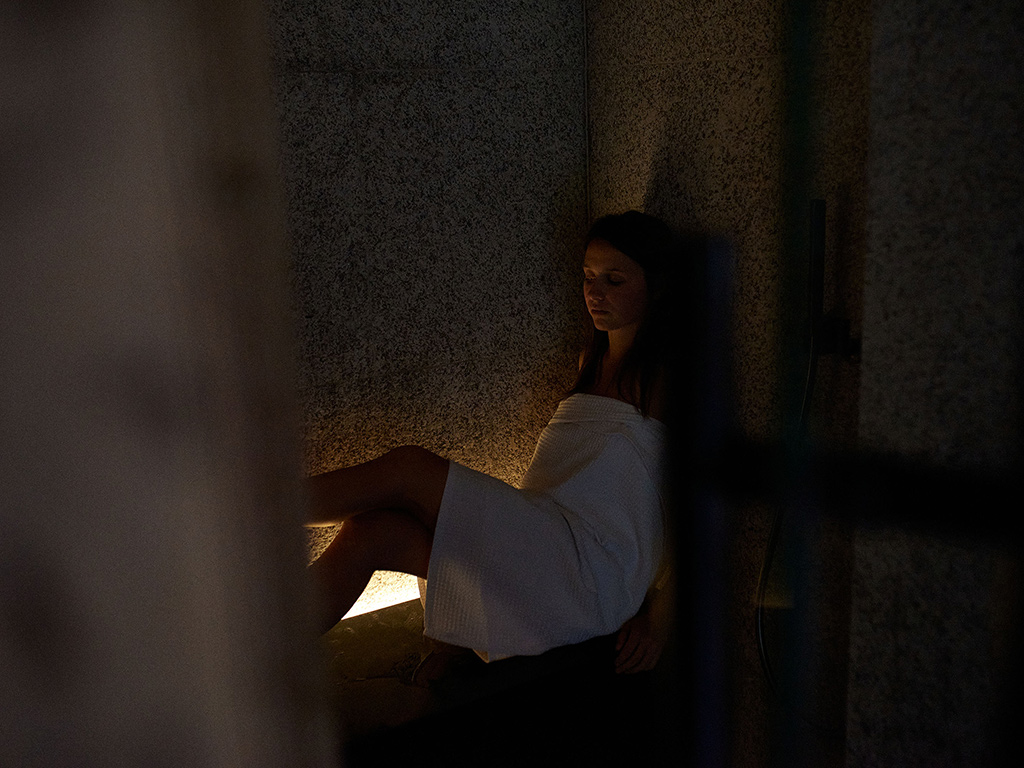 Regeneration
Regeneration at EN Hotel is handled by experienced physiotherapists. During treatments, we use all-natural cosmetics from the Swiss company SOEDER. The oils containing squalene, jojoba, macadamia, and almond oils are silky soft, absorb well, provide luxurious care, and are like a nutritious meal for the skin.
Zakopane, Kuźnice 16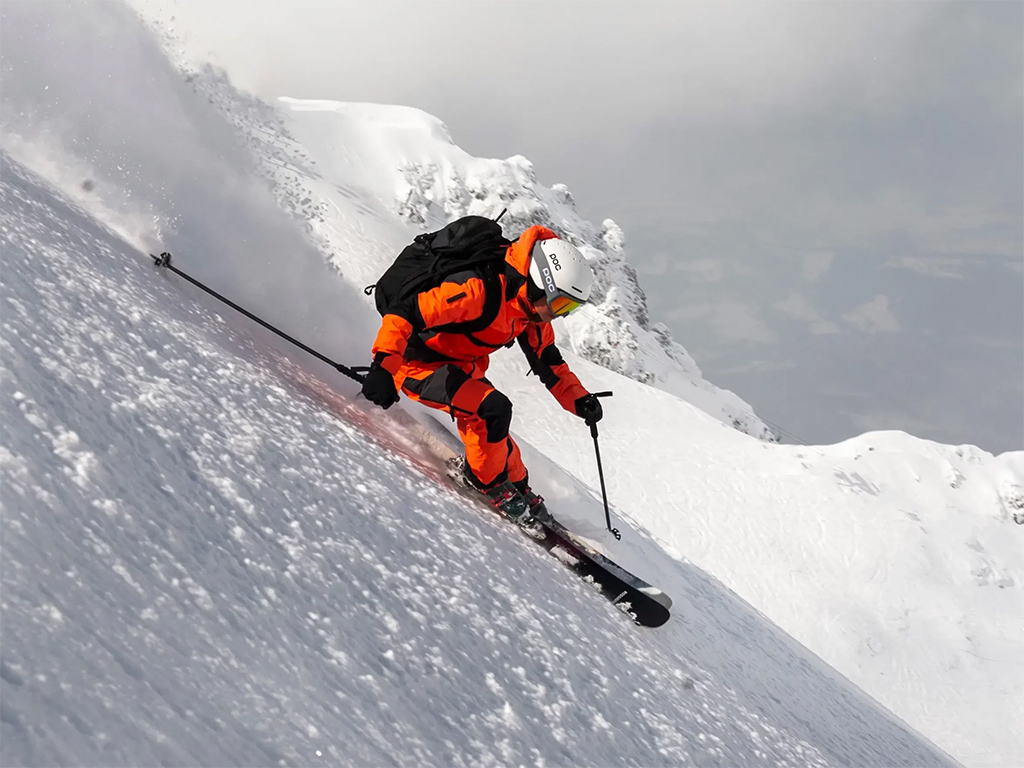 Activity
The Tatra Mountains are perfect for active leisure. Living at the EN Hotel provides a whole lot of opportunities at your fingertips. We are located near a ski piste, on the trail leading to Myślenickie Turnie. It's an ideal location to embark on hiking, ski touring, and biking trails. The trails have varying levels of difficulty, so everyone will find activities that suit their abilities.
Zakopane, Kuźnice 16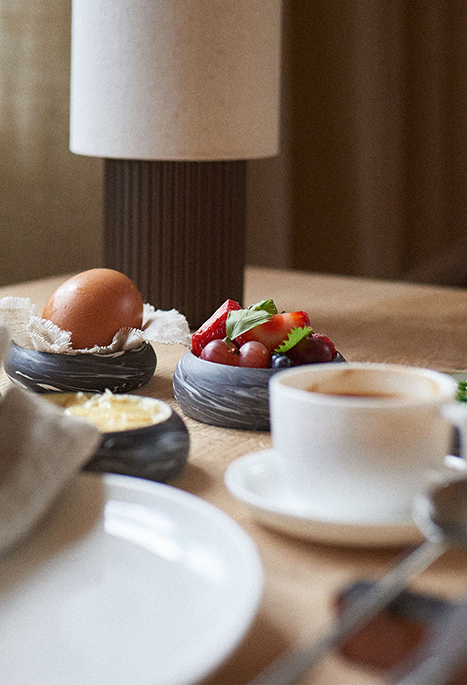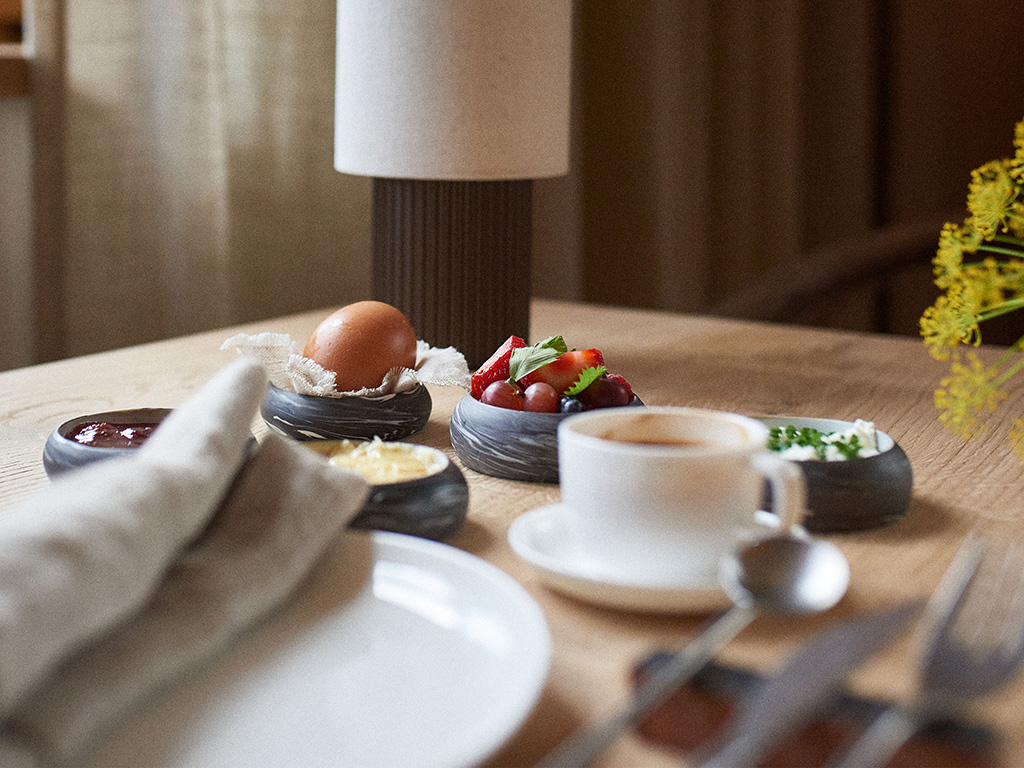 Breakfast & Lunch
Breakfast:
Mon - Fri / 07.00 - 10.00
Sat - Sun, Holidays / 07.00 - 11.00
Lunch:
12.30 - 15.00
Zakopane, Kuźnice 16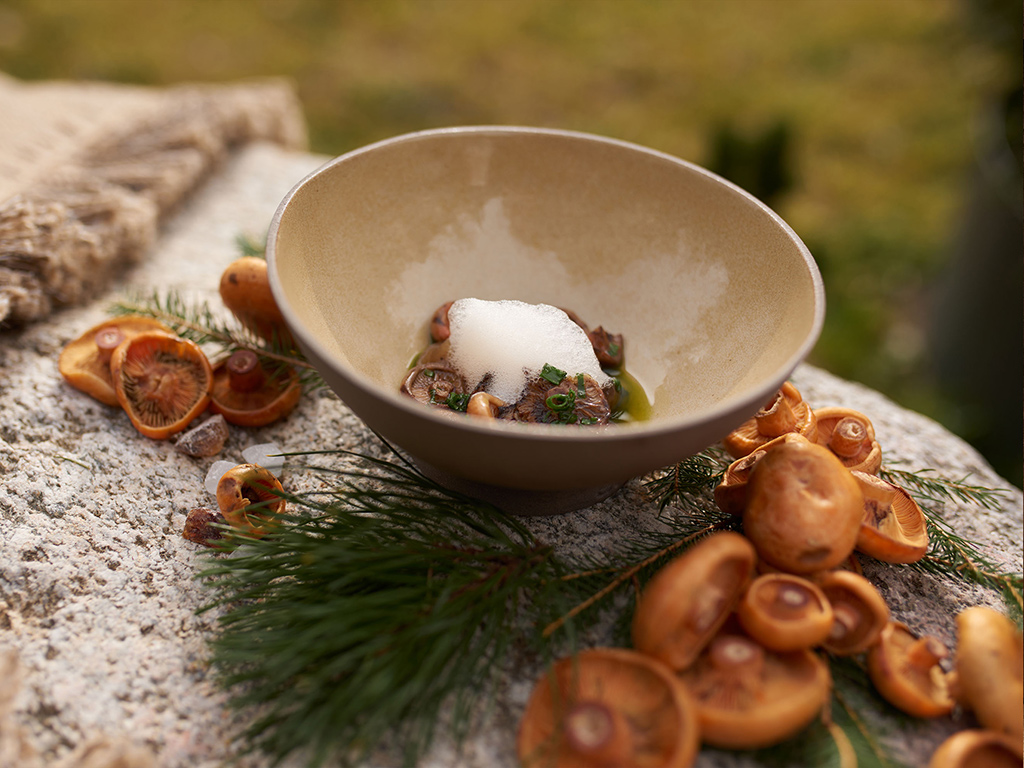 Restaurant & Bar
Restaurant:
18.00 - 23.00
The kitchen
takes orders until 10:00 PM
Bar:
12.30 - 24.00
Zakopane, Kuźnice 16